Harmful Algae & Red Tides
---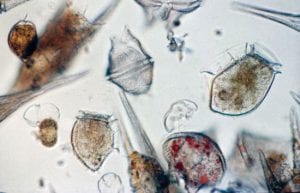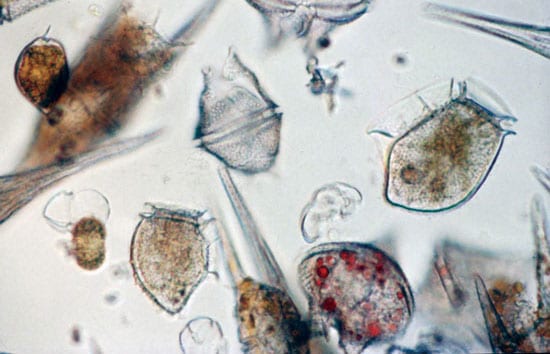 Estuaries are the borderlands between salt and freshwater environments, and they are incredibly diverse

both biologically and physically. The diversity and the high

energy of the ecosystem make estuaries remarkably resilient.

With a better understanding of these systems, we can reverse

their decline and restore the ecological richness of these

valuable, albeit muddy, environments.
Read More