It's Climate Week but we're raising awareness all month long!

"I hope for your help to explore and protect the wild ocean in ways that will restore the health and, in so doing, secure hope for humankind. Health to the ocean means health for us."
—Sylvia Earle, Oceanographer
When you give $55 or more you'll be offered a WHOI limited edition Together For Science shirt. Give now to get yours!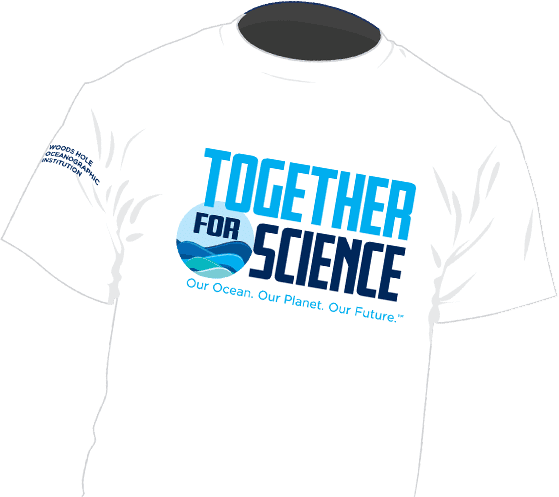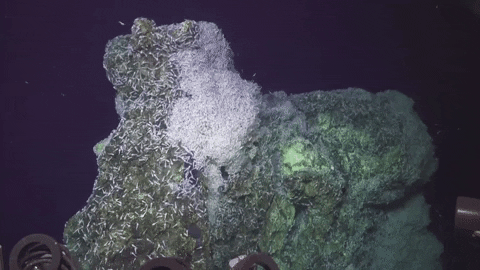 Making shrimpact!
ROV Jason was at the right place at the right time during an Earthquake when it captured the shrimp quake.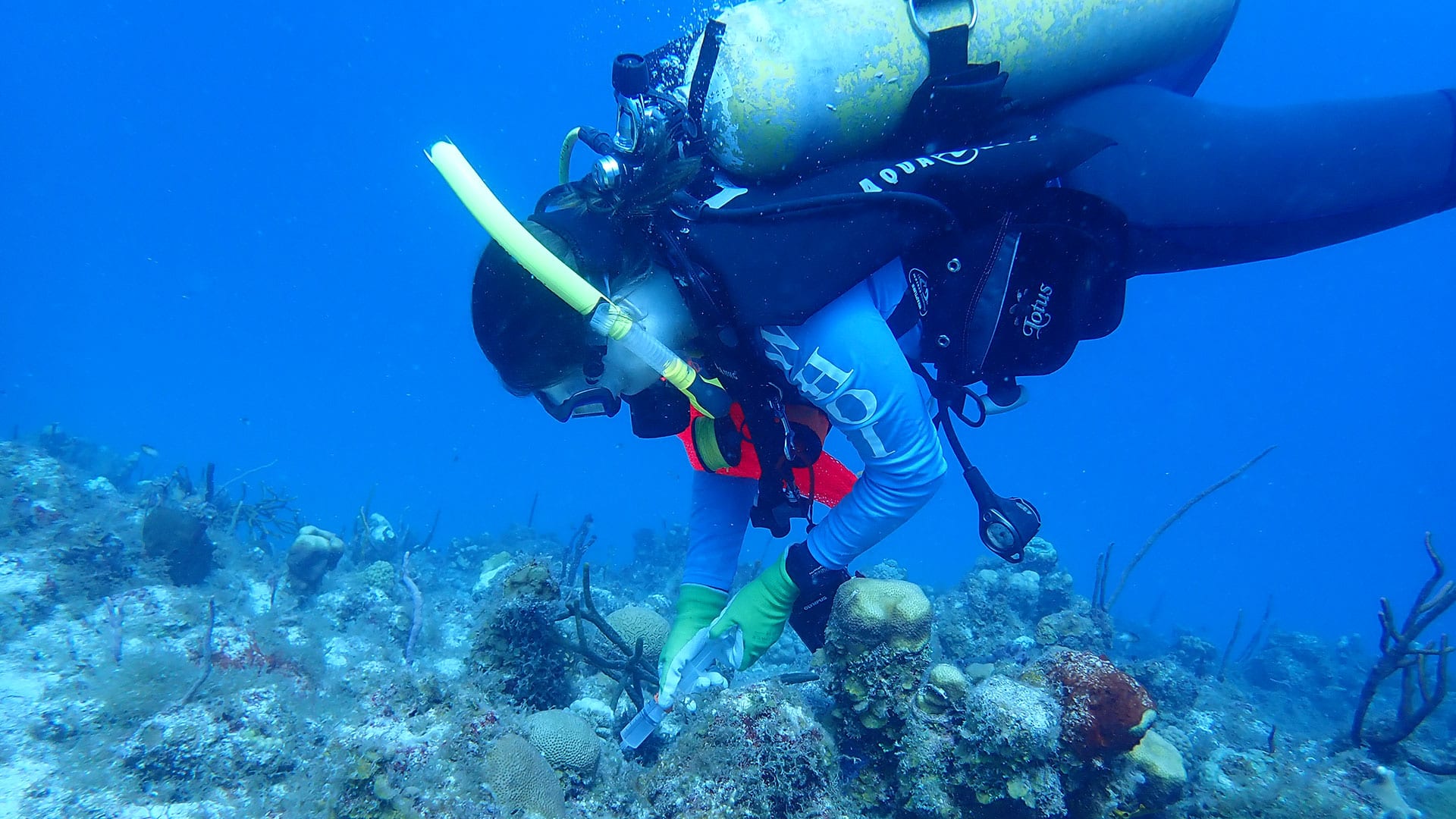 Pop-up labs for Stony Coral Tissue Loss Disease
During the pandemic, WHOI researchers were able to innovate at home and find ways to study potentially pathogenic microbes and sequence over one hundred coral samples from St.Thomas, USVI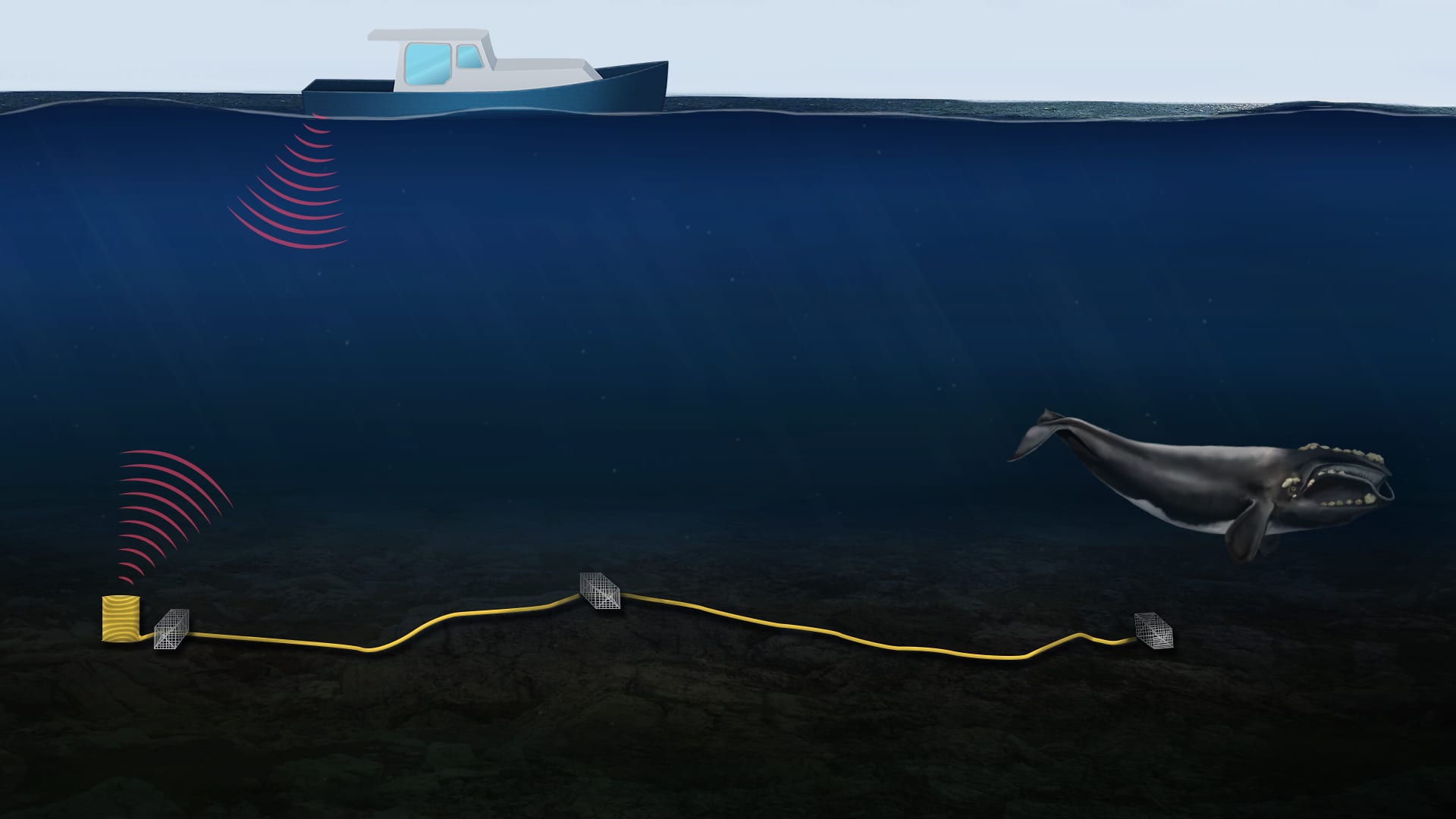 Tackling whale entanglement
WHOI engineers invented a lobster trap device that could help whales avert entanglements and at the same time allow restricted waters to safely reopen for lobster fishing