FREE Event: WHOI's Oceans Science Café
SHARE THIS: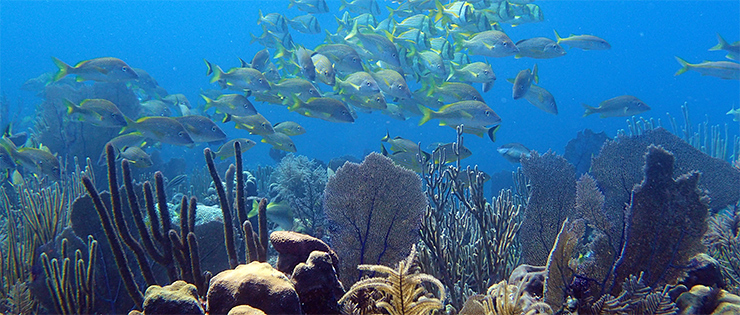 Cuba's Hidden Treasures: An underwater adventure to Gardens of the Queen coral reefs
Chat with WHOI scientist Amy Apprill and graduate student Laura Weber about an unprecedented expedition to study and protect Cuba's pristine coral reefs.
Wednesday, February 28, 2018
6:30–8:00 p.m.
Falmouth Cinema Pub
137 Teaticket Highway
Falmouth, Mass.
Doors open at 6:00 p.m. • Food and drinks available for purchase
For more information, contact information@whoi.edu or 508-289-2252.