Bold solutions are needed.
However, such solutions carry risks that must be understood and addressed before scale-up can occur. To meet this challenge, the private and public sector must work together to drive rapid innovation and ensure responsible action. By joining OCIA, you can contribute to meaningful progress in ocean science and engineering that is needed to address climate change and advance ocean and human health.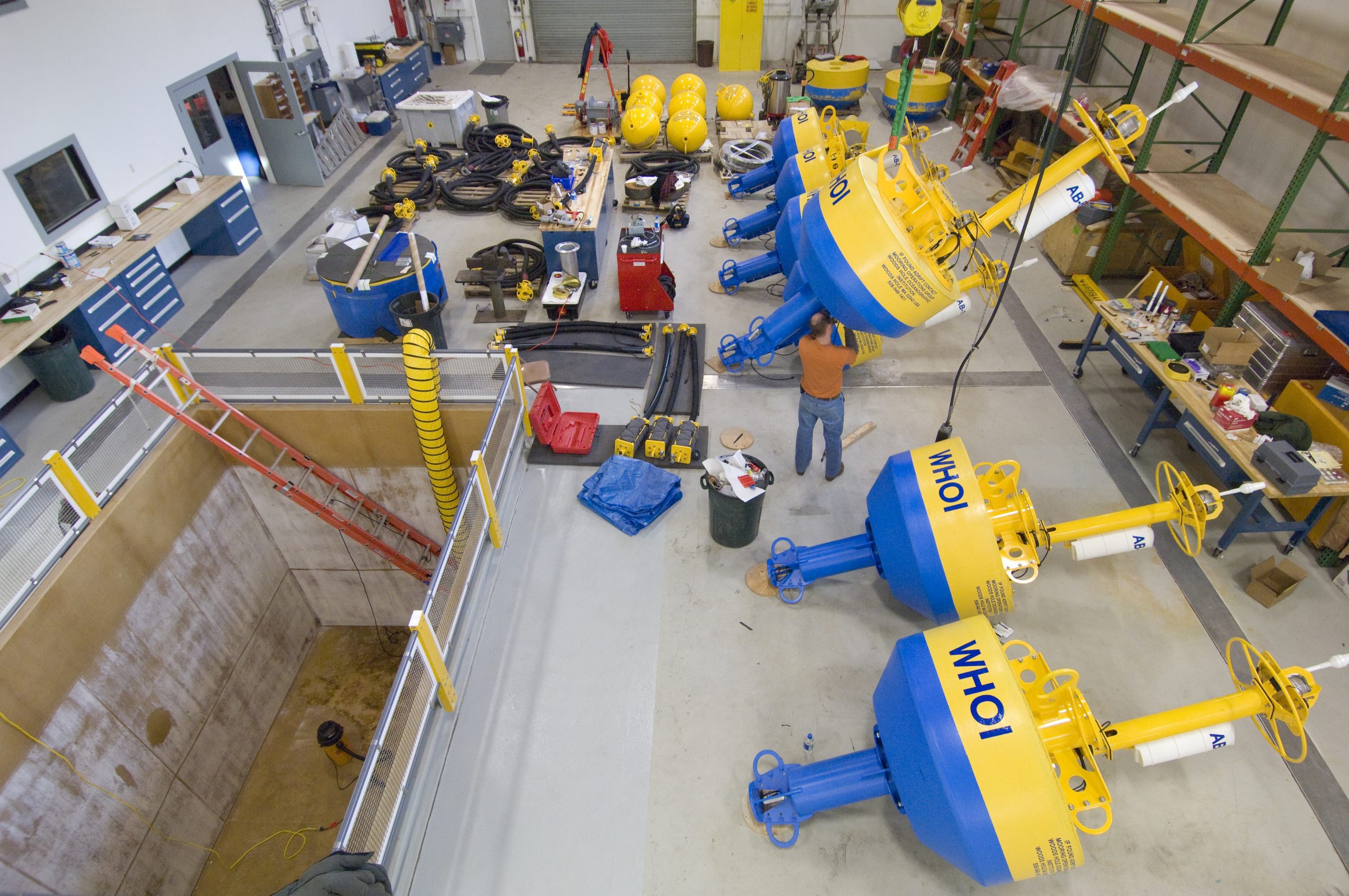 Increase Awareness and Resources
Through OCIA, you can educate your stakeholders on the ocean's inextricable connections to the global climate and weather, and raise awareness that comprehensive climate solutions require the ocean. Your partnership will mobilize resources across the private and public sectors to accelerate solutions. One organization cannot solve the climate crisis on its own.
Expand Needed Capabilities and Skills
OCIA is looking for organizations that can contribute communications, systems technologies, big data, and robotics expertise. Our consortium becomes more impactful as it scales because of increased resources, diversity of thought, skills, and technologies.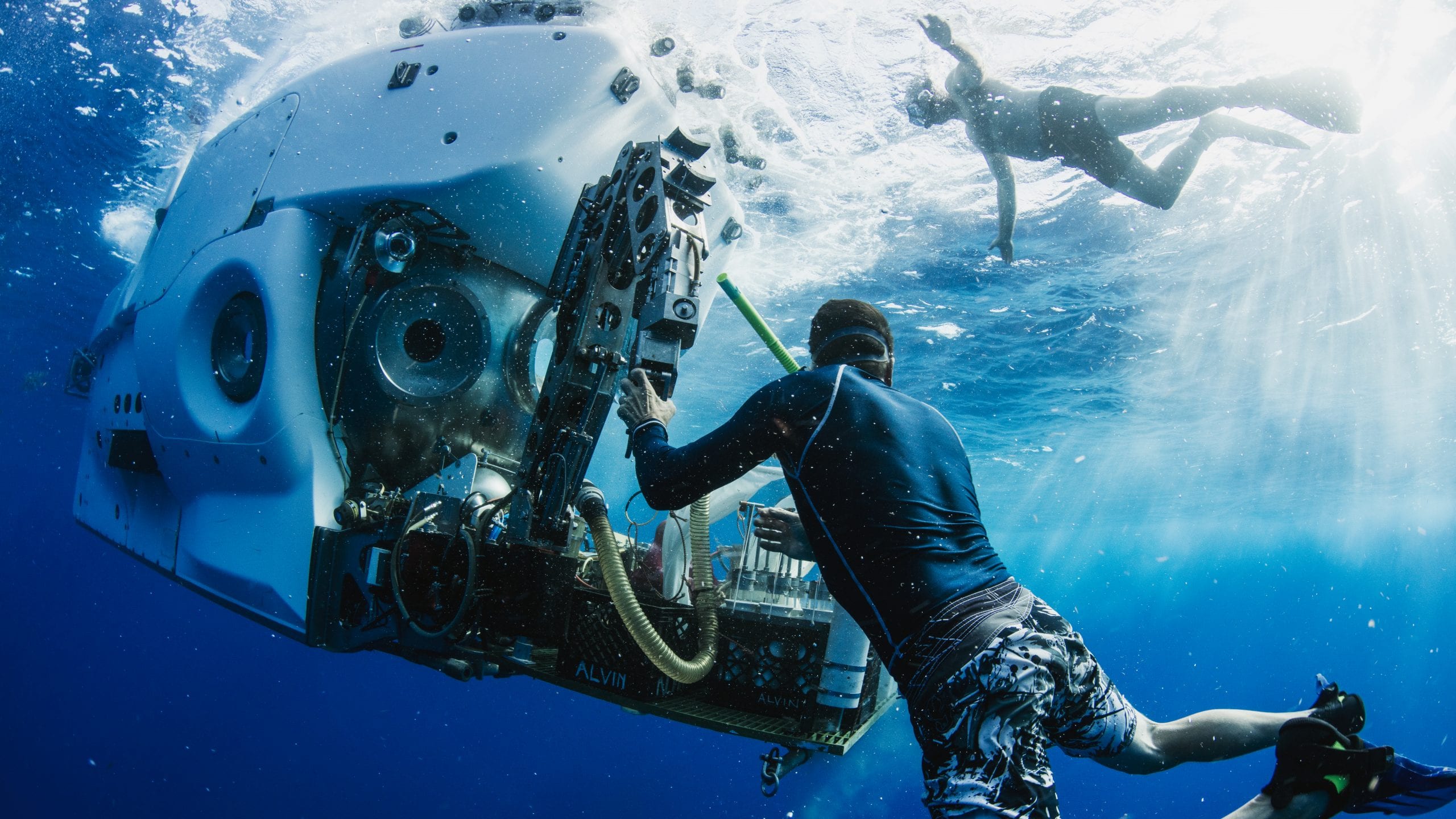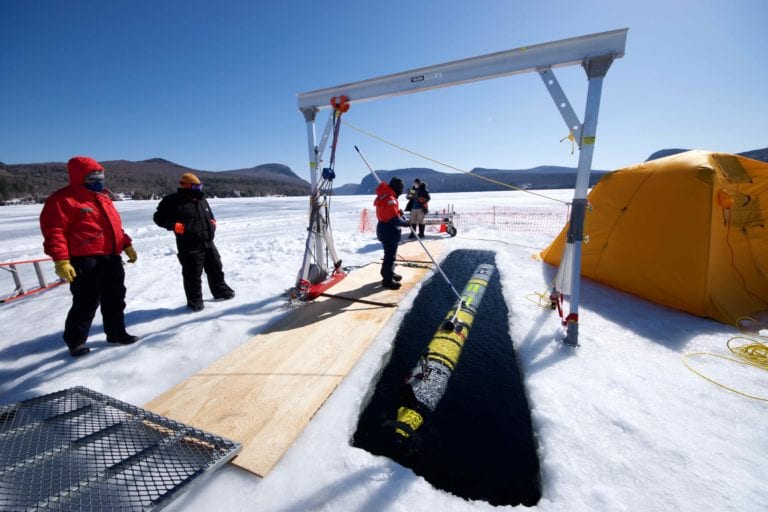 Joining OCIA offers opportunities to increase collaboration among partners, foster knowledge sharing, and improve expertise and skills among current and future talent.
Interested in becoming a partner?
Contact Us
"Through OCIA, we are committed to engaging ADI's engineers and technologies to advance knowledge of the oceans, in order to gain a better understanding of how oceans are impacted by climate change and to develop solutions to restore ocean health. By doing so, we hope to drive meaningful impact on the global fight against climate change."
- Vincent Roche