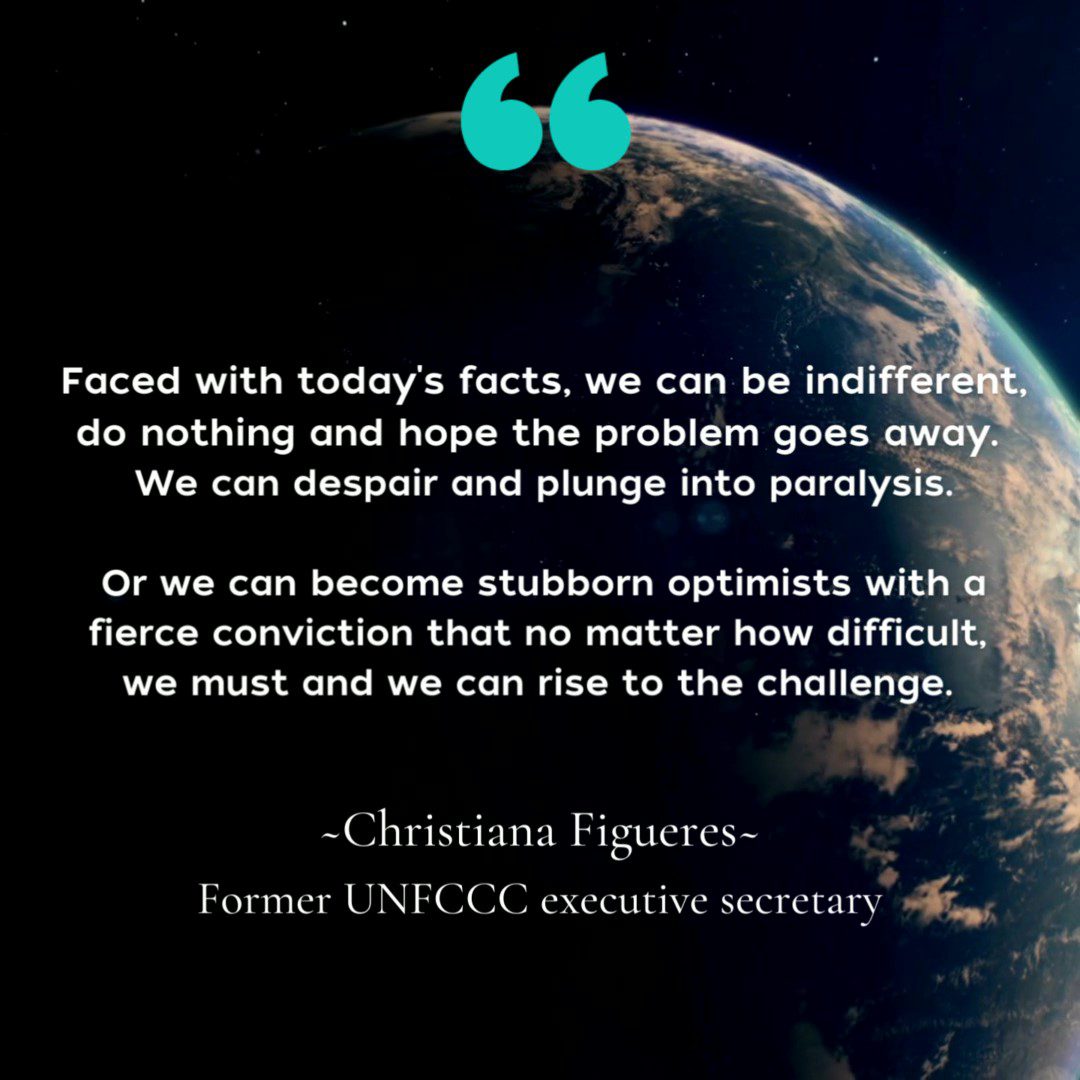 Faced with today's facts, we can be indifferent, do nothing and hope the problem goes away. We can despair and plunge into paralysis. Or we can become stubborn optimists with a fierce conviction that no matter how difficult, we must and we can rise to the challenge.
Image and Visual Licensing
WHOI copyright digital assets (stills and video) contained on this website can be licensed for non-commercial use upon request and approval. Please contact WHOI Digital Assets at images@whoi.edu or (508) 289-2647.