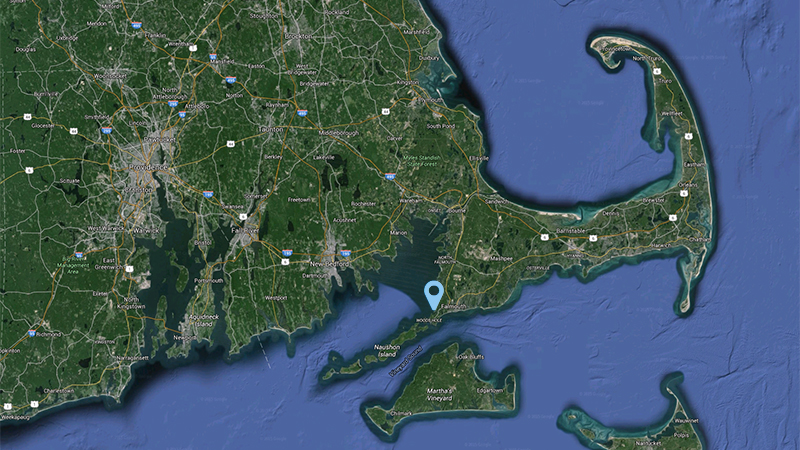 Get directions to the Institution and take a virtual tour of the campuses.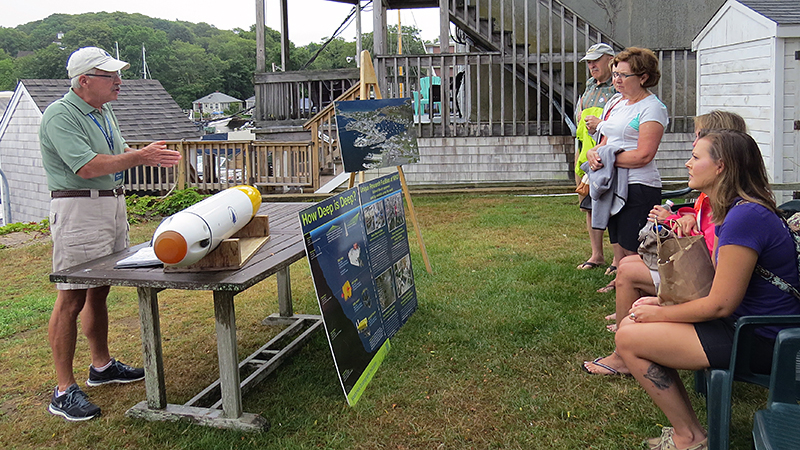 Pick up maps and brochures and get your questions answered.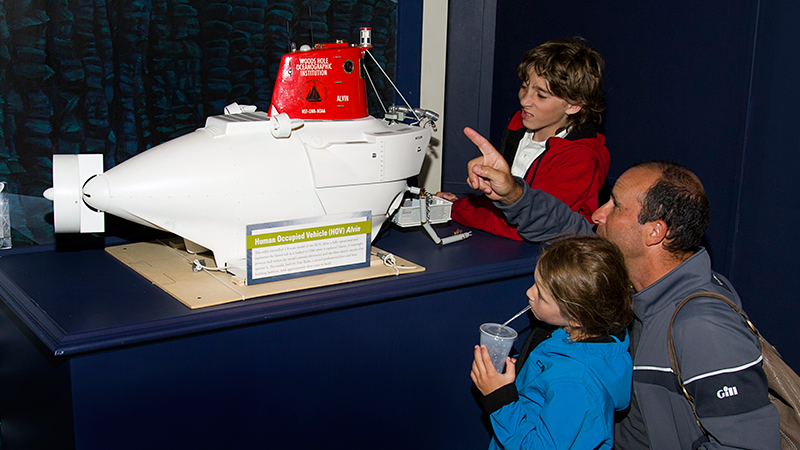 Learn more about the Ocean Science Discovery Center, walking tours, teacher workshops, and more.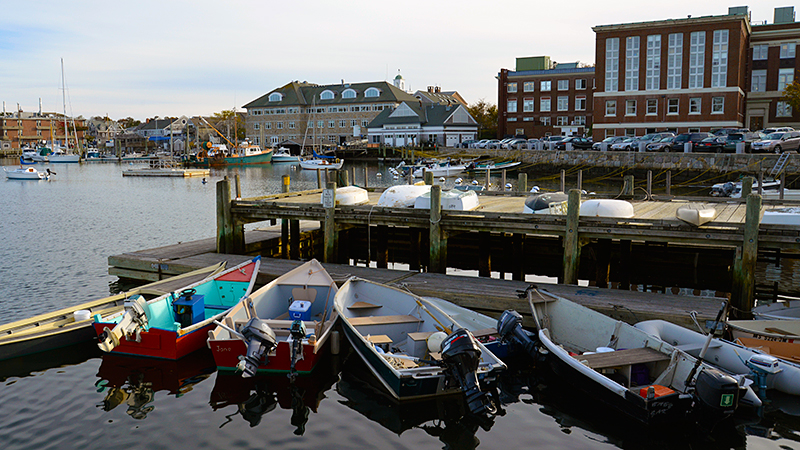 Learn more about Woods Hole and its scientific community.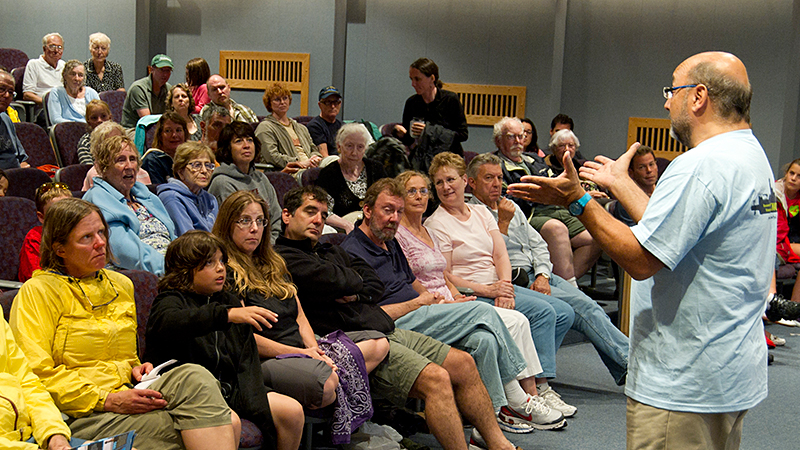 Learn more about events and activities happening around WHOI.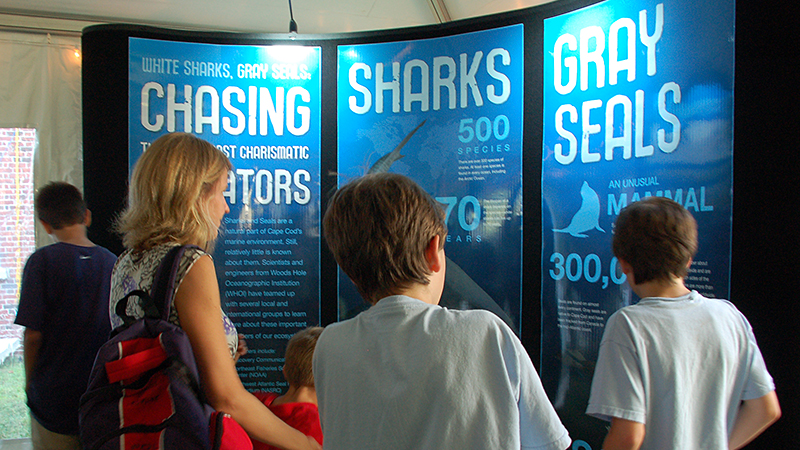 Browse our lists of frequently asked questions geared towards visitors, teachers, and students.