Our research philosophy
The ocean is a vast and formidable place to work, yet knowledge of the ocean is crucial to understanding its relationship to the rest of the planet, including humans. WHOI scientists and engineers take on difficult questions in challenging environments in order to expand our knowledge of this critical part of the earth system.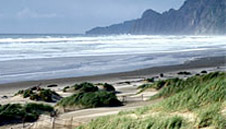 WHOI scientists and engineers address a wide range of questions to form a multi-dimensional picture of the global ocean and its relationship to the rest of the planet, including human society. Areas we study include
Climate and oceans
Coastal science
Ocean life
Ocean resources
Pollution
Seafloor and below
Tools and technology
More »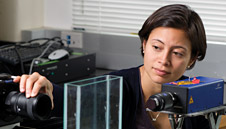 Nearly 400 scientists and engineers at WHOI are organized into one of six research divisions and also address a range of cross-disciplinary issues through several centers and labs as well as four Ocean Institutes.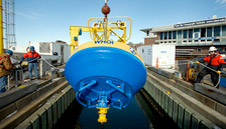 WHOI directly manages or contributes to a number of community-wide scientific efforts that help advance ocean research both nationally and internationally.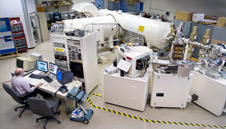 WHOI offers a variety of facilities and services for use by researchers inside and outside the Institution.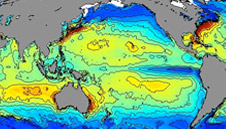 Access the various online data sources from WHOI researchers.