Upcoming Events

WE ARE ALL WHALERS: SPECIAL VIRTUAL EVENT WITH AUTHOR MICHAEL MOORE!
November 30, 2021 @ 7:00 pm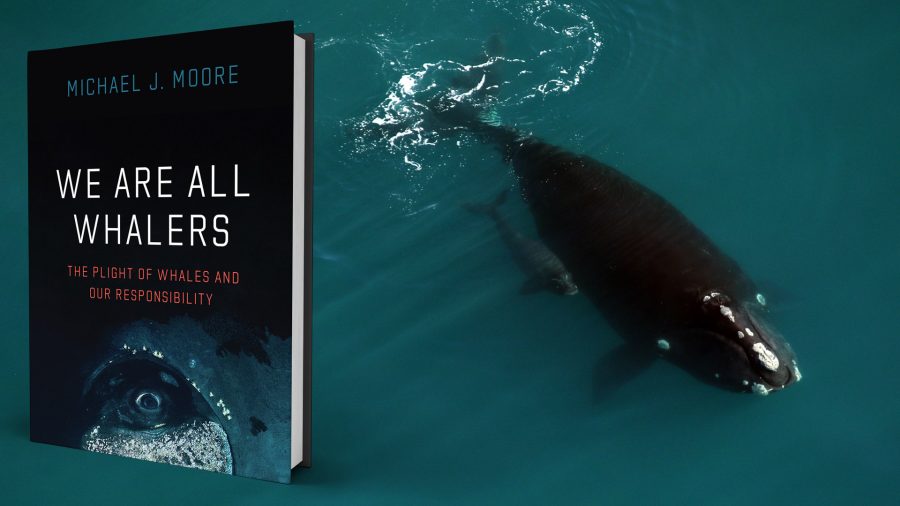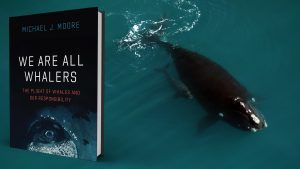 Join us for a virtual conversation and book reading with author and WHOI veterinarian and marine scientist, Michael Moore, on Tuesday, November 30 at 7 p.m., to celebrate the publishing of his book, "We Are All Whalers." Moore shares his experiences caring for endangered whales and how we can all aid in the salvation of these imperiled animals. WHOI's Veronique La Capra will host. To register for this virtual event, please click HERE.