Lou St. Laurent
FIELD WORK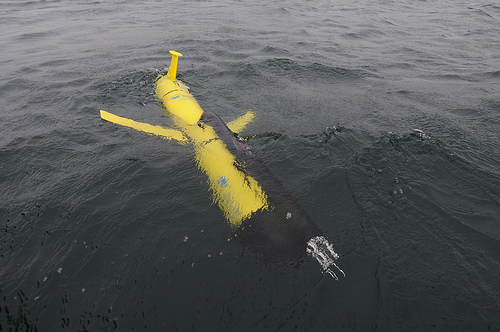 OML Major Cruise Participation
Day Cruises and Instrument Tests
OML regularly participates in day tests and smaller projects. Examples of notable invovlement are listed below.
2009/11: Slocum G1 Glider with RSI Microrider test: Onslo Bay, North Carolina.
2011/08: VMP-500 Turbulence measurements of Drifter Line: Woods Hole.
2011/09: Glider testing: Cape Cod Bay. Intercomparison of Spray and Slocum gliders for use with Rockland Scientific Microrider package.
2011/10: Intercomparison of VMP500 and Nortek Aquadop HR platforms. Including deployment of a Spray for a one month microstructure sampling mission.