People Directory : Ralph A. Stephen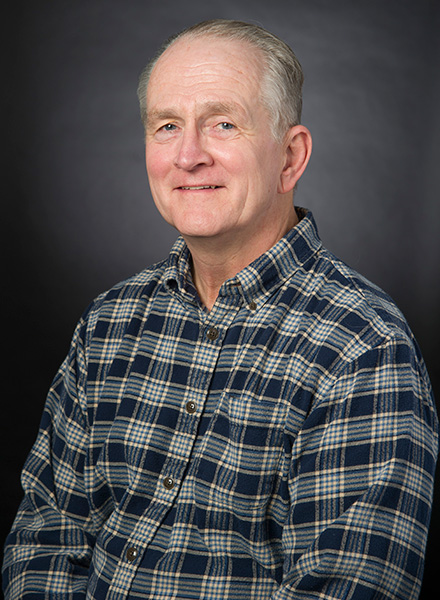 Ralph A. Stephen
Emeritus Research Scholar
Geology & Geophysics
Office Phone: +1 508 289 2583
Fax: +1 508 457 2150
WHOI Mailing Address:
Woods Hole Oceanographic Institution
266 Woods Hole Rd.
MS# 24
Woods Hole, MA 02543-1050
Education
B.A.Sc. University of Toronto, 1974, Engineering Science
Ph.D. University of Cambridge, 1978, Geophysics
Research Interests
Marine seismology and geoacoustics; seismic structure of oceanic crust; seismic wave propagation and scattering in heterogeneous media; broadband borehole seismology and the Ocean Seismic Network; synthetic seismogram techniques; ambient noise; seismometry.
[back]