People Directory : Luis Valentin-Alvarado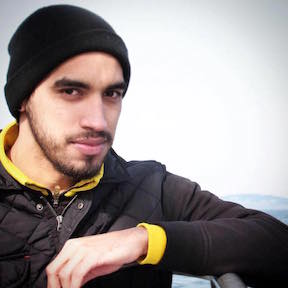 Luis Valentin-Alvarado
Research Assistant I
Marine Chemistry & Geochemistry
WHOI Mailing Address:
Woods Hole Oceanographic Institution
266 Woods Hole Rd.
MS# 51
Woods Hole, MA 02543-1050
Education
University of Puerto Rico, B.Sc. Microbiology
Research Interests
My primary research interests lie in the field of Marine Bioinorganic Chemistry especially the role of proteins as biomarkers for biogeochemical processes associated with microbes.
[back]