People Directory : Timothy Shank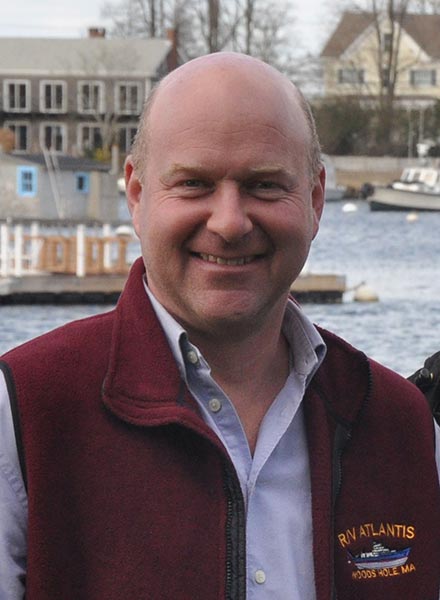 Timothy Shank
Associate Scientist w/ Tenure
Biology
Office Phone: +1 508 289 3392
WHOI Mailing Address:
Woods Hole Oceanographic Institution
266 Woods Hole Rd.
MS# 33
Woods Hole, MA 02543-1050
Education
B.A. University of North Carolina at Chapel Hill, 1988, Biology
Ph.D. Rutgers University, 1998, Marine Ecology and Evolution
Research Interests
Molecular ecology of marine communities; local-scale genetics of larval recruitment and colonization to broad-scale gene flow and speciation; mechanisms responsible for benthic community succession and population genetic structure, including metapopulation processes and physio-chemical habitat variation; evolution, systematics, and phylogeography of invertebrates (especially crustaceans); new in-situ approaches for benthic observatory research.
[back]