Profile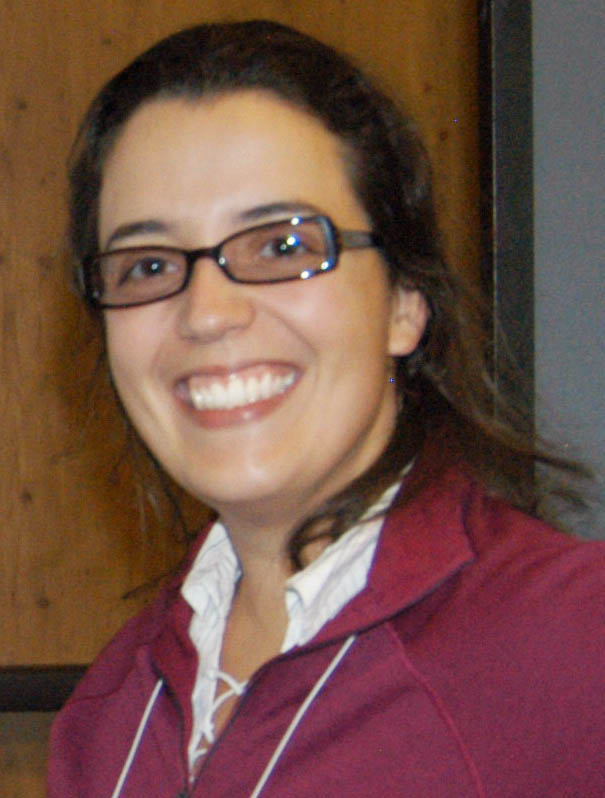 Sevrine Sailley
Postdoctoral Investigator
Marine Chemistry & Geochemistry
Office Phone: +1 508 289 3486
WHOI Mailing Address:
Woods Hole Oceanographic Institution
266 Woods Hole Rd.
MS# 25
Woods Hole, MA 02543-1050
Education
Master in Oceanograpgy, Biology (Institut Universitaire Europeen de le Mer (IUEM), Brest, France)
PhD in Biogeochemistry (Alfred Wegener Institut (AWI), Bremerhaven, Germany)
Research Interests
Food web interaction
Zooplankton
Microbial loop
Climate Change
Carbon cycle
Research Statement
I have a strong interest in working at the "interface" between biology and model, using both equally, to further understanding of ecosystem or organisms. My other interest is in the interactions between organisms (either one organism or a whole ecosystem or food web) and their environment, especially from the predator-prey point of view with a focus on zooplankton.
Skills
Matlab
R
LaTex
Microsoft Office
Languages
French (mother tongue)
English (fluent)
German
[back]