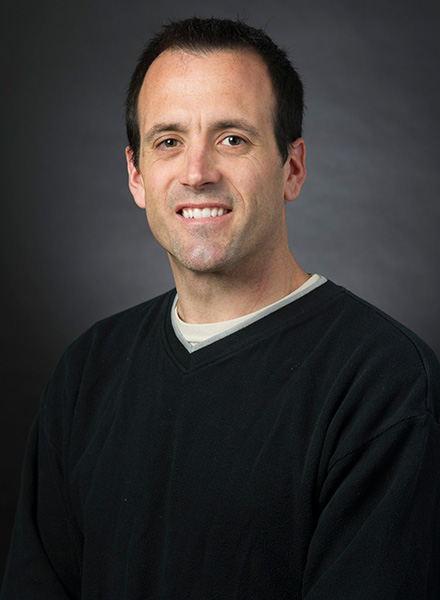 Frederic Jaffre
Research Engineer
Applied Ocean Physics & Engineering
Office Phone: +1 508 289 3502
WHOI Mailing Address:
Woods Hole Oceanographic Institution
266 Woods Hole Rd.
MS# 10
Woods Hole, MA 02543-1050
Education
M.S. SeaTech, Toulon (France), 2003, Electrical Engineering
Research Interests
Underwater instrumentation design; control systems; analog and digital electronics; signal processing.
Research Statement
More than ten years of experience in the design of ocean instruments and underwater vehicles; low power analog and digital design, ORCAD, and firmware coding (T1 DSP, PIC, x86), for underwater applications. Maintain accurate bills of materials and process sheets, write engineering change orders, and work with manufacturing to trouble shoot board and system level problems.
Skills
Project management, variety of software such as Orcad schematics and layout, Matlab, Code Composer for programing DSPs and PICs. Know C++, Assembly and higher level programming languages.
Languages
French, English
[back]