People Directory : Britt Raubenheimer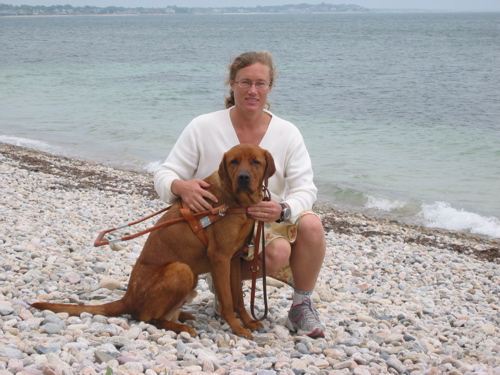 Britt Raubenheimer
Senior Scientist
Applied Ocean Physics & Engineering
Cell Phone: +1 208 255 8879
Office Phone: +1 508 289 3614
WHOI Mailing Address:
Woods Hole Oceanographic Institution
266 Woods Hole Rd.
MS# 12
Woods Hole, MA 02543-1050
Other WHOI Addresses:
Office: Bigelow 206 (MS# 11)
Education
B.A. Middlebury College, Physics, 1987
Ph.D. Scripps Institution of Oceanography, 1996, Oceanography
Research Interests
Surf and swashzone processes; wave runup; alongshore currents; interaction of swashzone waves with beach water table; sediment transport; morphological evolution.
Awards
ONR NDSEG Fellowship 1990-1993; ONR AASERT Fellowship 1993-1996; Mellon Postdoctoral Fellowship 1996-1999; ONR Young Investigator Award 2000-2003; NSF Career Award 2003-2007
[back]