The facility serves as the principal home for several staff members with additional research activities that are supported by other funds.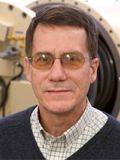 William J. Jenkins
William J. Jenkins, (Director of NOSAMS) is a tracer geochemist whose research activities include the study of ocean circulation and ventilation, carbon and nutrient cycles, and the impact of climate change on them.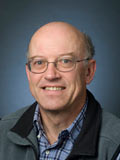 Karl von Reden
Karl von Reden, staff physicist, founding member of the NOSAMS Facility, responsible for the Tandetron AMS operations, is interested in ion source and accelerator modeling calculations and design. Side interests are AMS radiocarbon dating of tropical wood and interaction of ion beams with nanoscale materials.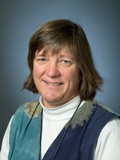 Ann McNichol
Ann McNichol, staff chemist and director of the sample-preparation laboratory, is studying the distribution of 13C in oceanic DIC in order to understand the ocean's role in the uptake of fossil-fuel-derived CO2 and to examine other processes in the carbon cycle.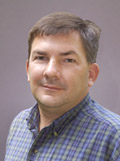 Mark L. Roberts
Mark Roberts, staff physicist responsible for CFAMS development, is interested in interdisciplinary application of Accelerator Mass Spectrometry, development of AMS technology, and ion microanalysis techniques. He is working on an initiative to re-determine the 14C half-life.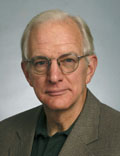 John M. Hayes
John Hayes (emeritus, retired director of NOSAMS), maintains a program of research in isotopic biogeochemistry.