Featured Expedition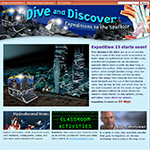 Stories, photos, and videos take you on board research expeditions that explore some of the most remote and unknown reaches of the ocean and the organisms that live there.
2018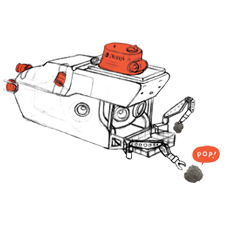 May 11 - June 11
Alvin and Sentry explore the geologic processes that helped form our planet's atmosphere and ocean and that continue to drive change on the face of Earth.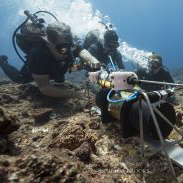 WHOI's Cohen Lab teams up once again with Pangaea Exploration, this time returning to the remote Phoenix Islands Marine Protected Area.