Expeditions Featuring PO Researchers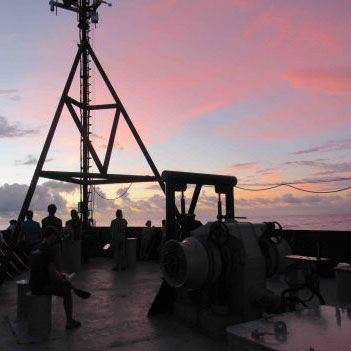 August-September 2016
The R/V Revelle team went in search of very special conditions in the eastern tropical Pacific. Conceptually, SPURS-2 is built around observing all the processes that lead to rainfall mixing into the ocean and the resulting large-scale variations of salinity that we detect from space.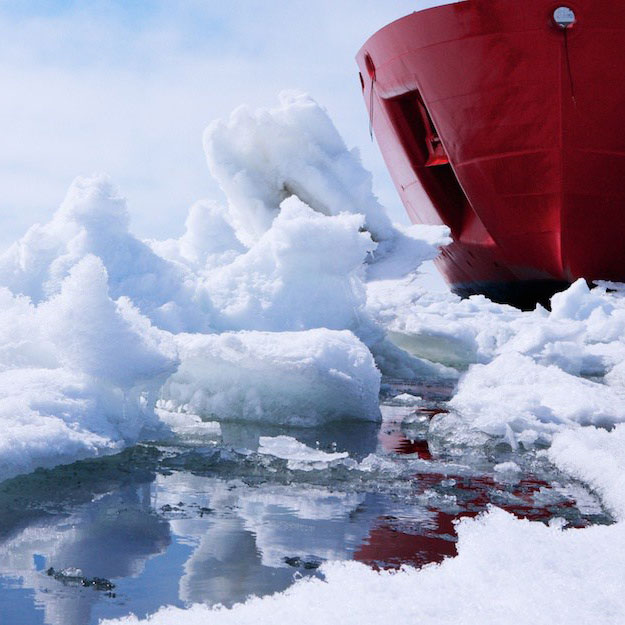 June 2014
Something startling is happening up north of Alaska in the Chukchi Sea. Join us to explore life under the sea ice. Follow Dallas Murphy's daily journals from this expedition, which charted the voyage into the ice and the scientific discoveries made along the way.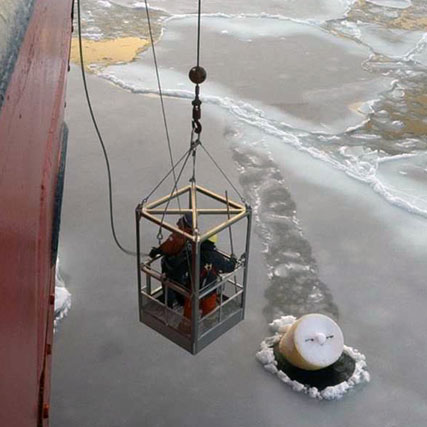 A Climate out of balance ...
Ice, ocean, atmosphere. These three components constitute the health of the Arctic climate. At the heart of this system is one of the least studied bodies of water on the planet: the Beaufort Gyre, a slowly swirling bowl of icy water north of Alaska ten times the size of Lake Michigan.
Archive of PO Expeditions